May 14 and 15, 2024
Gulf of Maine Research Institute, Portland, Maine
Sponsors: NSF Hercules Dome Ice Core Project
Conveners: Ursula Jongebloed, Julia Andreasen, Drake McCrimmon, Jacob Chalif, T.J. Fudge, and Bess Koffman
Application Deadline: February 9, 2024
Application Form: https://forms.gle/5KzkvKkXy8AYfG3v8
---
What
ICECReW is a professional development workshop for early-career researchers. It will be held in-person for 1.5 days leading up to the 3rd US Ice Core Open Science Meeting (i.e., May 14-15), with the larger science conference May 15-17. The theme of this year's workshop is exploring career opportunities within and outside of academia. The workshop will focus on developing and getting feedback on application materials such as CVs, research statements, teaching statements, and cover letters.
---
Who
ICECReW is intended for early-career researchers whose work contributes to polar sciences or paleoclimatology. We broadly define "early career" as someone within 3 years of PhD (before or after completion), although exceptions are certainly possible.
---
Application Form
https://forms.gle/5KzkvKkXy8AYfG3v8
---
Deadlines
Application are due February 9, 2024
---
Meet the Team / Who We Are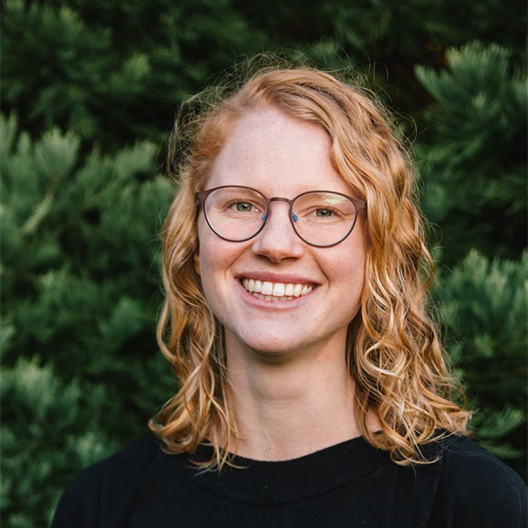 Ursula Jongebloed
PhD Candidate
University of Washington
Research interests: Sulfate aerosols and their effect on Arctic climate, atmospheric chemistry modeling.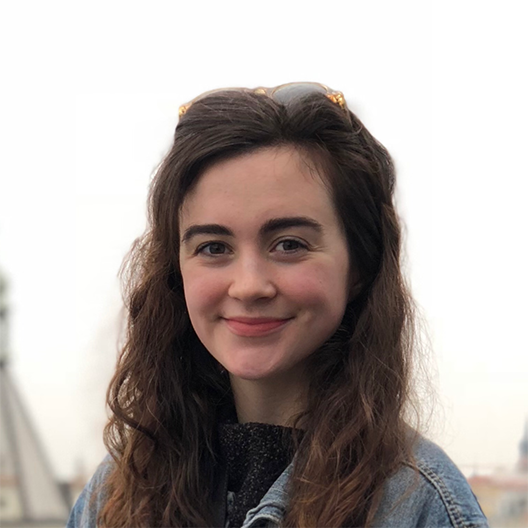 Julia Andreasen
PhD Candidate
University of Minnesota
Research interests: WAIS coast climatology, ice rise snow accumulation rates, remote sensing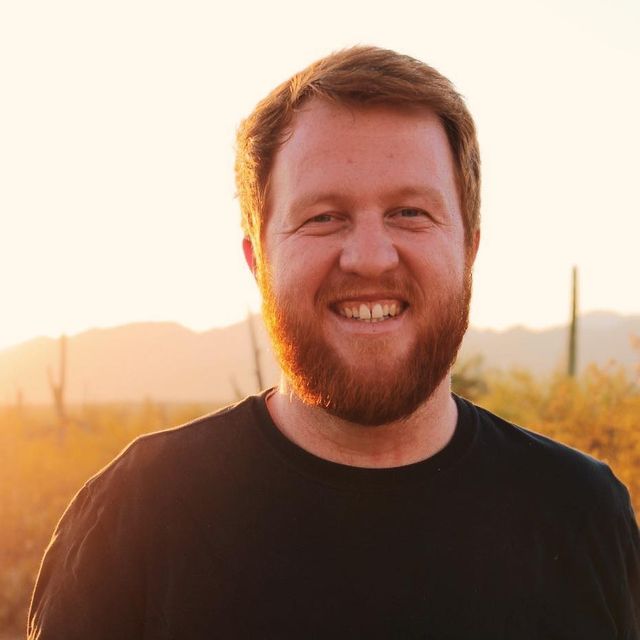 Drake McCrimmon
PhD Candidate
University of Nevada, Reno
Research interests: Global climate change, glaciology, ice core paleoclimatology, hydrology, carbon cycling, radiocarbon and stable isotopes of organic biomarkers, atmospheric chemistry, clean drinking water, conservation and sustainability, environmental remediation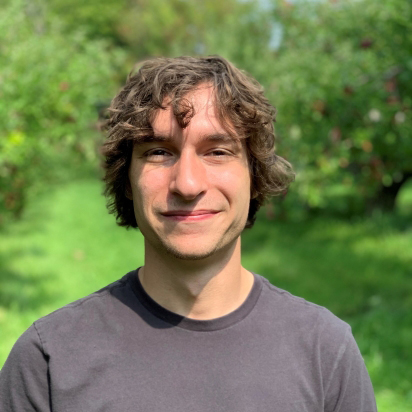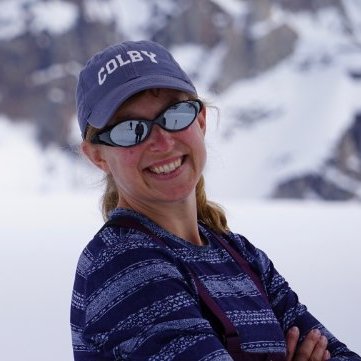 Bess Koffman
Assistant Professor of Geology
Colby College
Member of the IDP Science Advisory Board
Research interests: Atmospheric dust and volcanic ash, Sr-Nd-Pb radiogenic isotopes, Fe fertilization, past atmospheric circulation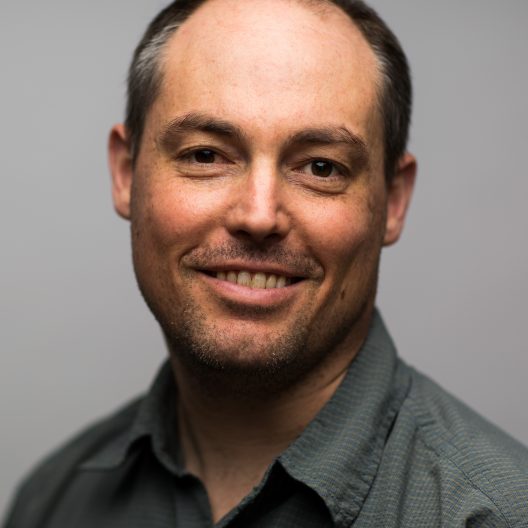 T.J. Fudge
Assistant Research Professor
University of Washington
Chair of the IDP Science Advisory Board
Research interests: Ice core timescales, climate histories, and choosing new sites